Swiss Winter Accounting Conference 2021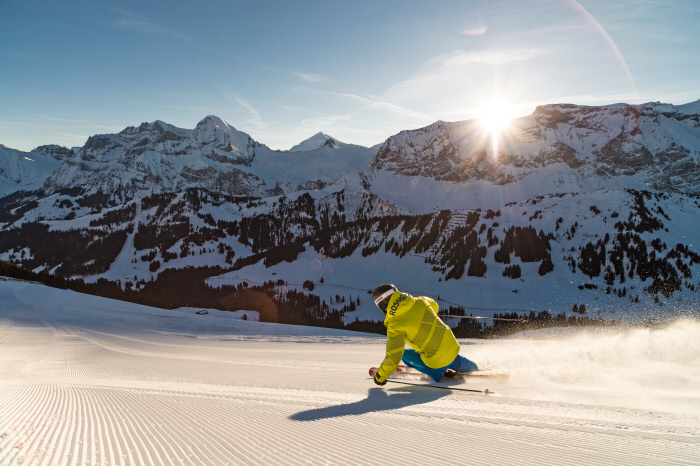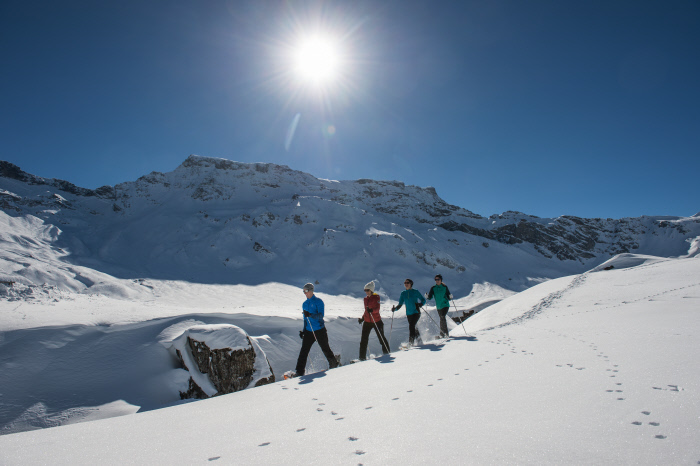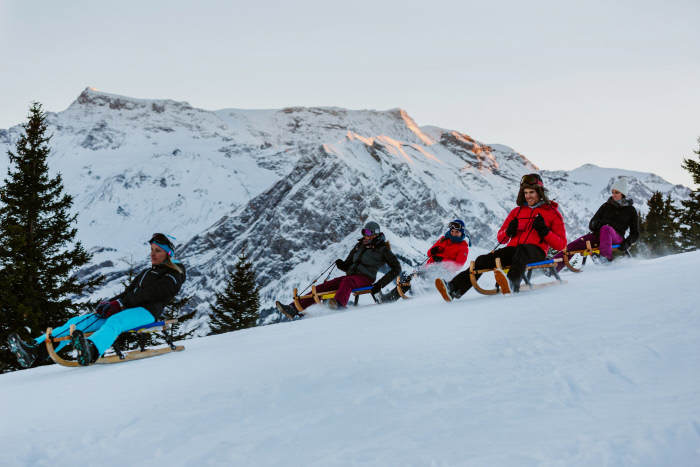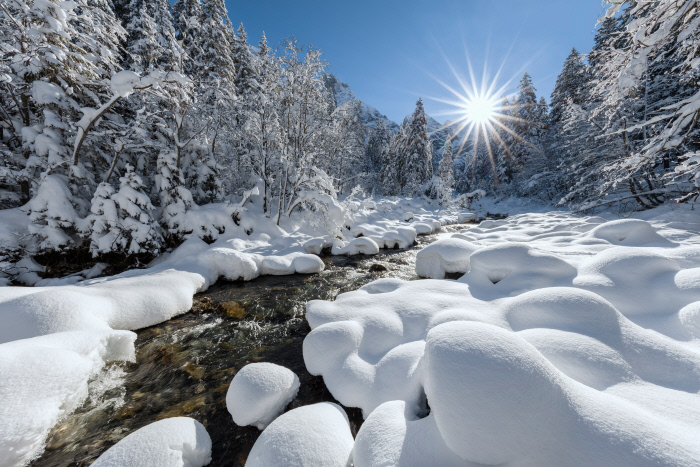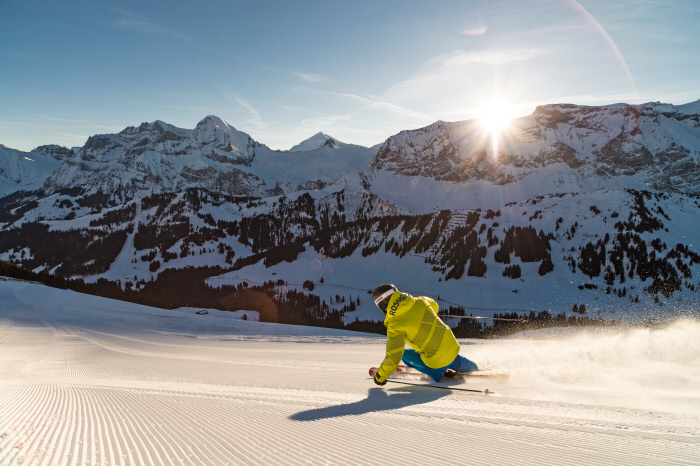 Join us for our accounting conference in the idyllic winter sports resort Adelboden, in the middle of the Bernese Alps, famous for hosting the Ski World Cup at "Chuenisbaergli".
Due to the Covid-19 pandemic, the Swiss Winter Accounting Conference has been shifted to August 17-20, 2021
The Swiss Winter Accounting Conference aims at bringing together European researchers from all accounting disciplines to give them the opportunity to discuss their research, to initiate new research ideas and to provide them with an excellent network opportunity in an inspiring atmosphere to develop our European accounting research community.
The scientific program will consist of plenary presentations and discussions of selected papers.
The Swiss Winter Accounting Conference is organized by the Managerial Accounting Section of the Institute for Accounting at the University of Bern.
We invite submissions of papers analyzing issues from all accounting disciplines, including managerial accounting, financial accounting, and auditing. Papers should use a quantitative empirical method (archival, experimental or survey).
Topics include, but are not limited to:
The role of accounting information in agents' economic decisions
The effect of accounting standards on managers' decisions
Earnings and revenue management
Organizational design and management control systems
Internal control systems and performance management
Management control systems in uncertain environments
Executive compensation
Auditor choices and consideration of noncompliance with laws and regulations
Governance and control of interfirm relationship
Paper submissions:
Submission deadline is October 1, 2020.
Please submit papers to swac@iuc.unibe.ch. Acceptance of papers will be announced one month later.
Registration deadline for the conference is December 1, 2020.
Please note: attendance at the conference is by invitation only.
Location
The Swiss Winter Accounting Conference (SWAC) 2021 will take place at the hotel The Cambrian Adelboden in Adelboden (Switzerland) from August 17 to 20, 2021.
Program
Date
Time
Program
Tuesday, 17.08.2021
6:15pm
Welcome reception and dinner
Wednesday, 18.08.2021
7:00am - 8:00am
Breakfast
8:00am - 8:15am
Welcome and introduction: Markus Arnold (University of Bern)
8:15am - 9:40am
Session 1

Tacit Knowledge, Audit Quality, and Talent Identification

Authors: Isabella Grabner (WU Vienna), Judith Künneke (Tilburg University), Frank Moers (Maastricht University)

Discussant: Peter Kroos (University of Amsterdam) and Jeroen van Raak (University of Amsterdam)

Target setting in hierarchies: the role of middle managers

Authors: Jan Bouwens (Universiteit of Amsterdam), Christian Hofmann (LMU Munich), Nina Schwaiger (LMU Munich)

Discussant: Frank Moers (Maastricht University)

10:15am - 4:00pm
Hiking or other outdoor recreation
5:00pm - 6:30pm
Session 2

Steering through the fog: How color coding improves decision making in noisy environments

Authors: Eddy Cardinaels (Tilburg University), Stephan Kramer (Erasmus University Rotterdam), Victor Maas (University of Amsterdam)

Discussant: Katlijn Haesebrouck (Maastricht University)

The Effect of Investors' Perceptions and Entrepreneurs Physical Displays on Firm Forecasts, Valuation, Investment, and Survival

Authors: Antonio Davila (IESE Business School), Marti Guasch (Tilburg University/ ESADE Business School)

Discussant: Felix Vetter (University of Mannheim)

7:00pm
Dinner
Thursday, 19.08.2021

7:00am - 8:00am

Breakfast
8:00am - 9:30am
Session 3

Labor Market Effects of Mandatory Gender Policy Disclosures

Authors: Holger Daske (University of Mannheim), Philipp Mütsch (University of Mannheim), Felix Vetter (University of Mannheim)

Discussant: Michael Erkens (Erasmus University Rotterdam)

Earnings Management around the 'Tax Cuts and Jobs Act' of 2017

Author: Dan Lynch (University of Wisconsin-Madison), Max Pflitsch (University of Cologne), Michael Stich (University of Cologne)

Discussant: Christoph Sextroh (Tilburg University)

10:00am - 4:00pm
Hiking or other outdoor recreation
5:00pm - 6:30pm
Apéro
7:00pm
Dinner
Friday, 20.08.2021
Departure or another hiking day